Start each day with yogurt, fruit, sweet bread and coffee. Served daily in the main dining area. Many of our local restaurants offer take out and delivery service so that you can enjoy lunch or dinner at the casa. Our suites were designed with fully equipped kitchenettes offering you the flexibility to prepare meals on your own. Shopping for ingredients is easy in Troncones! You will find small grocery stores, a tortilleria, and specialty tiendas selling chicken, meat, and fruits & vegetables. Buen Provecho!
Click Here To View Our Dinner Menu
---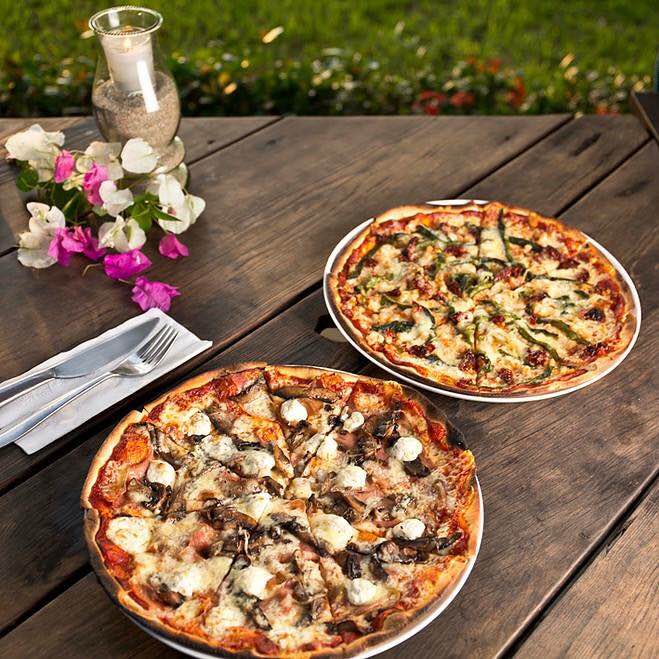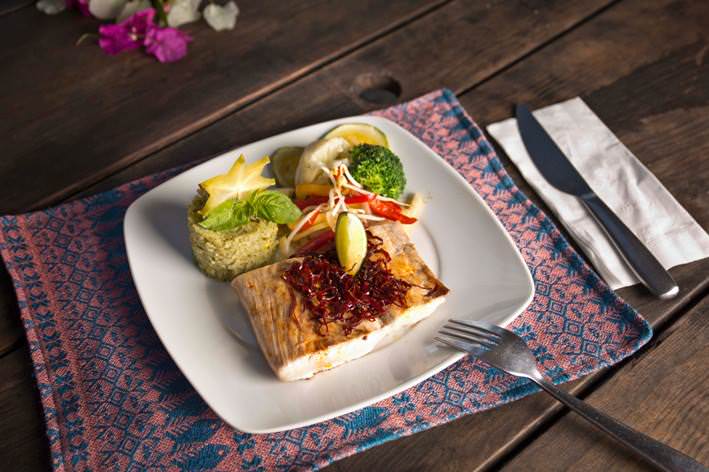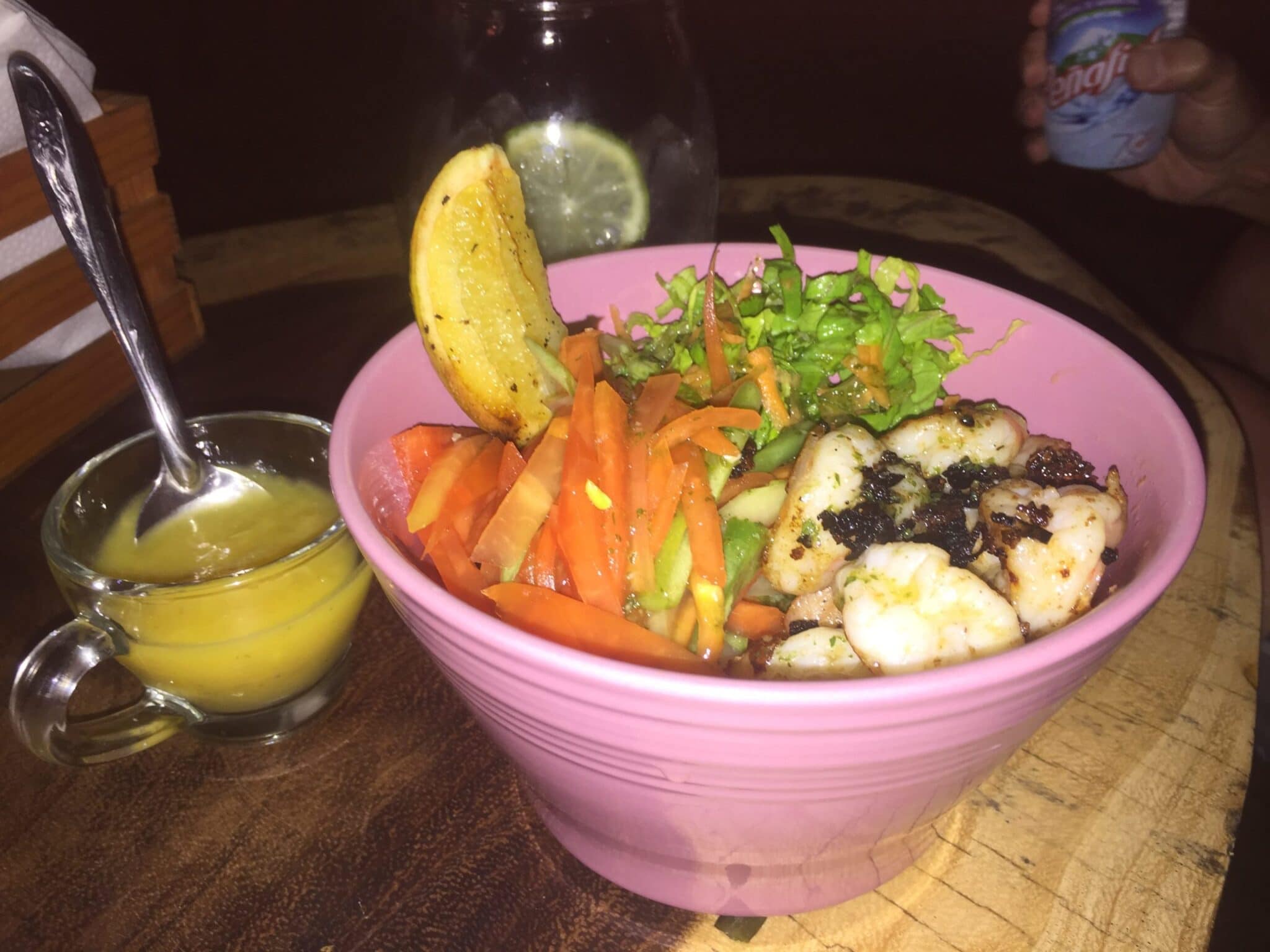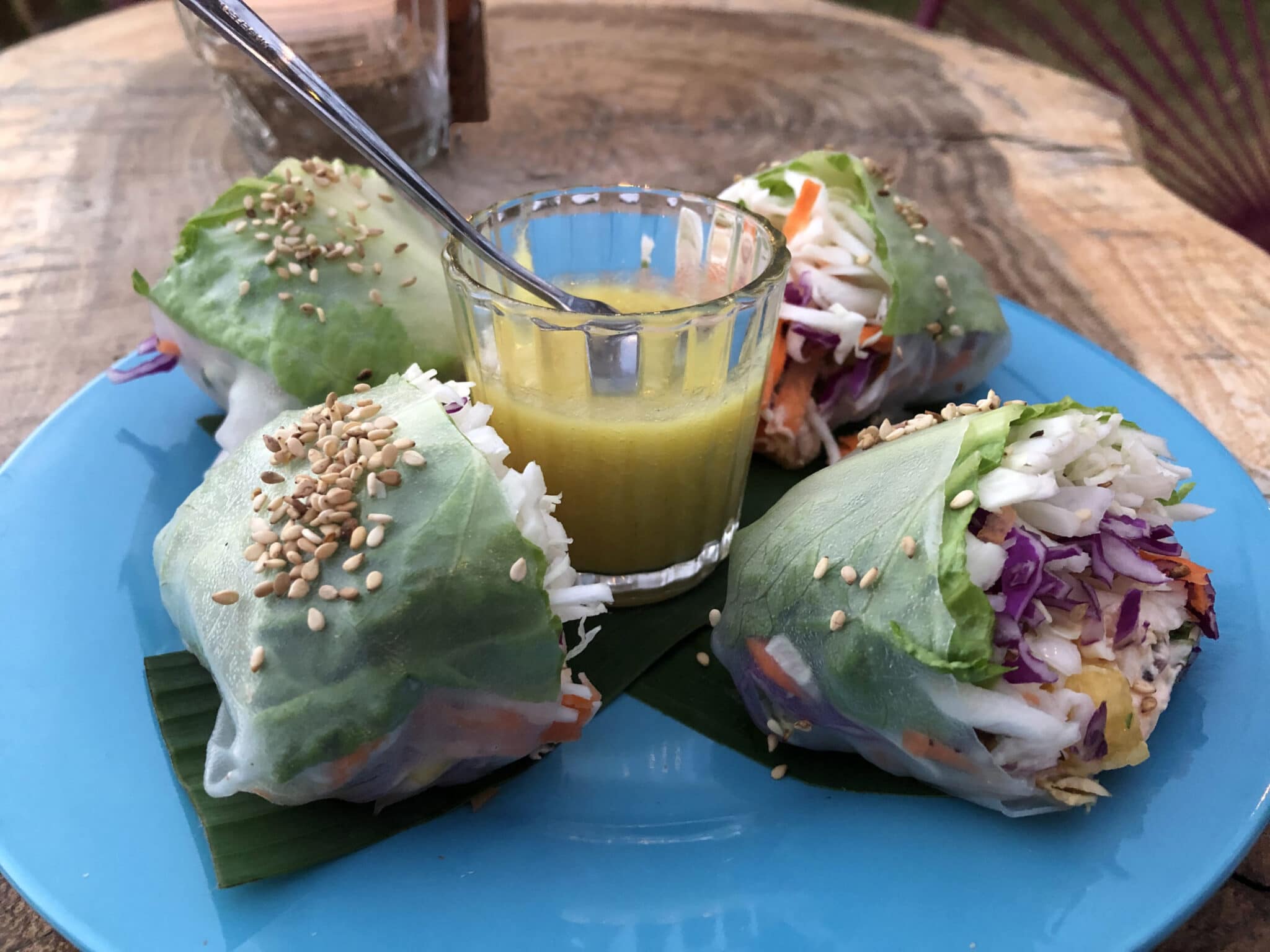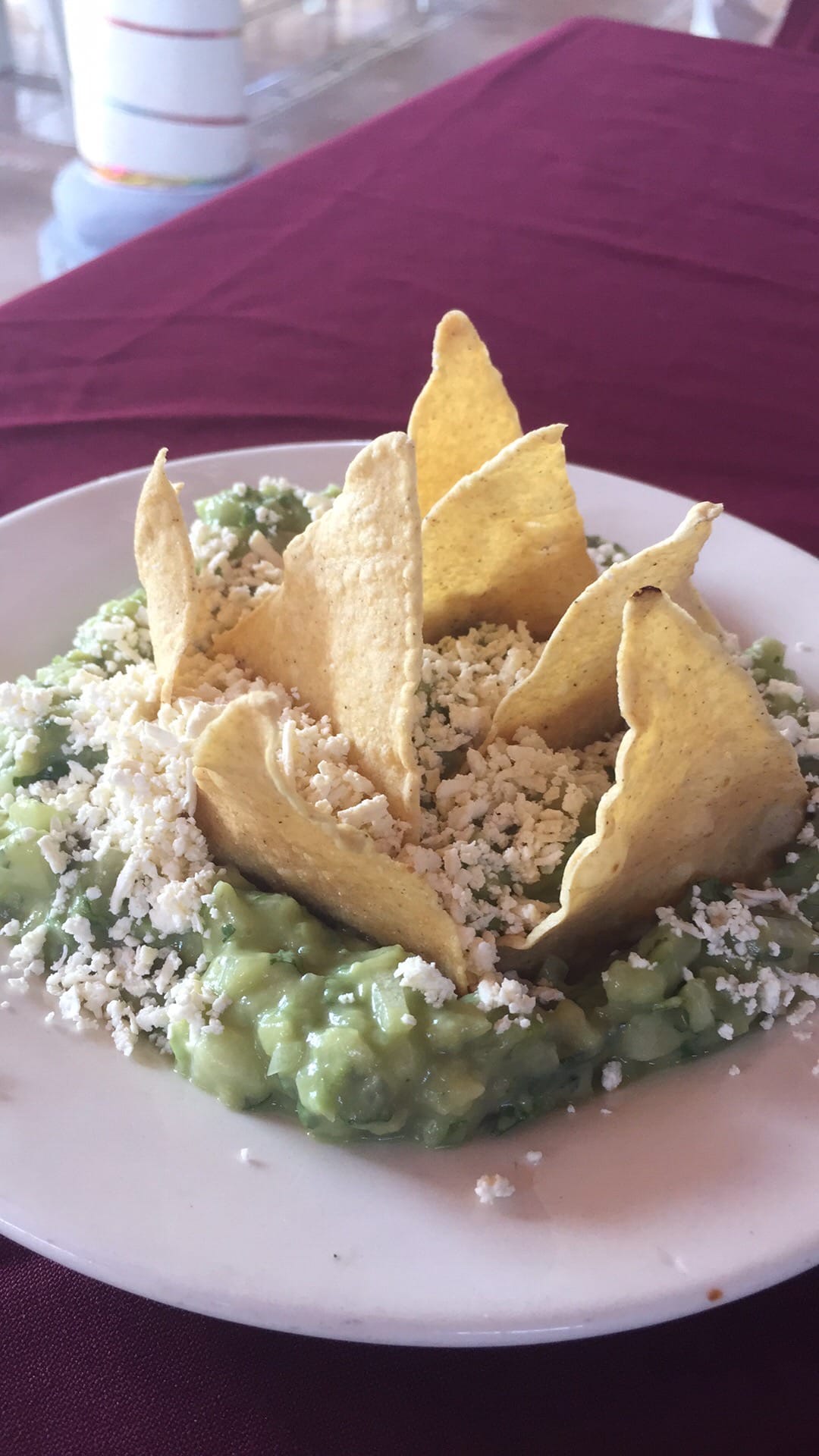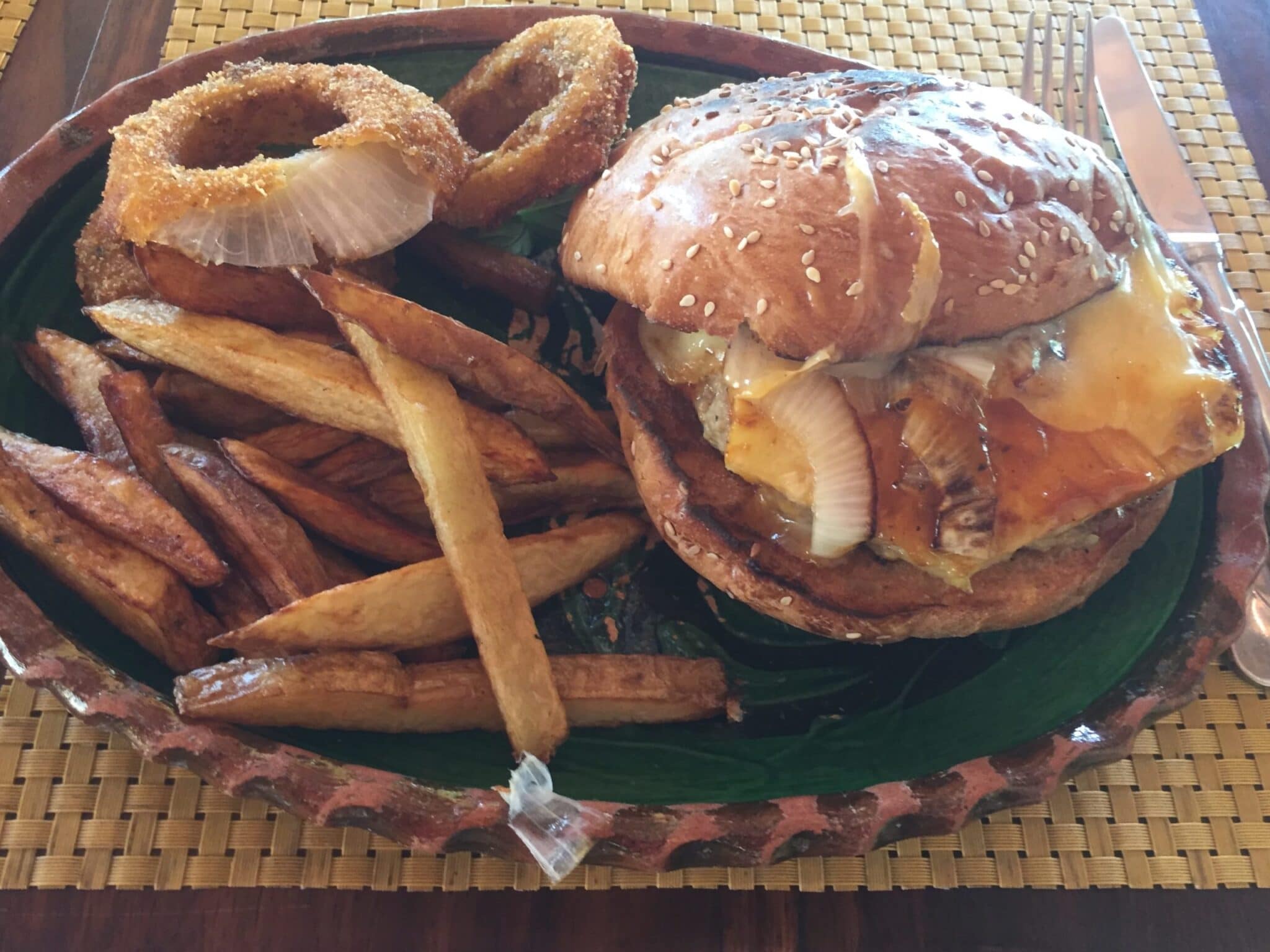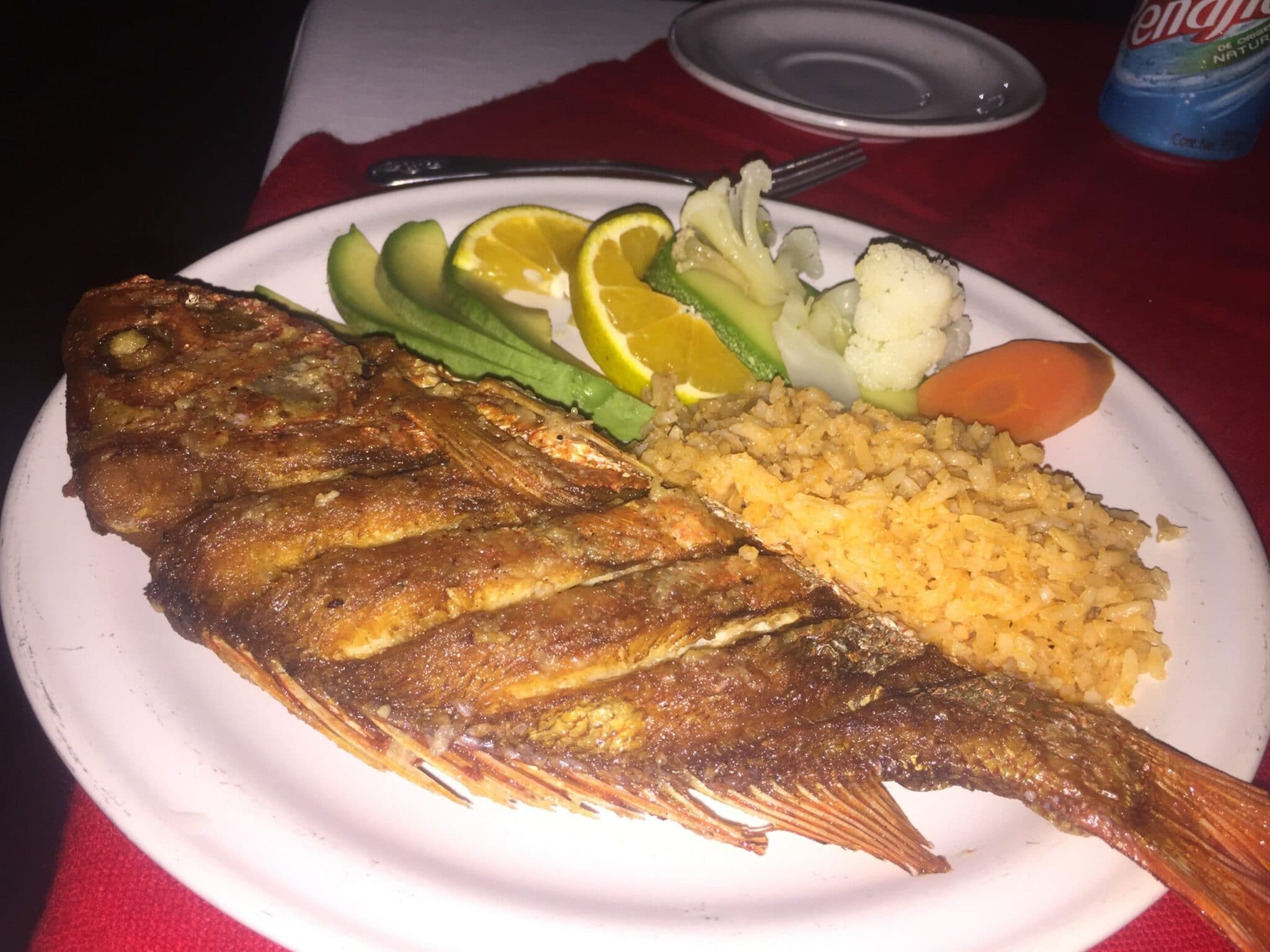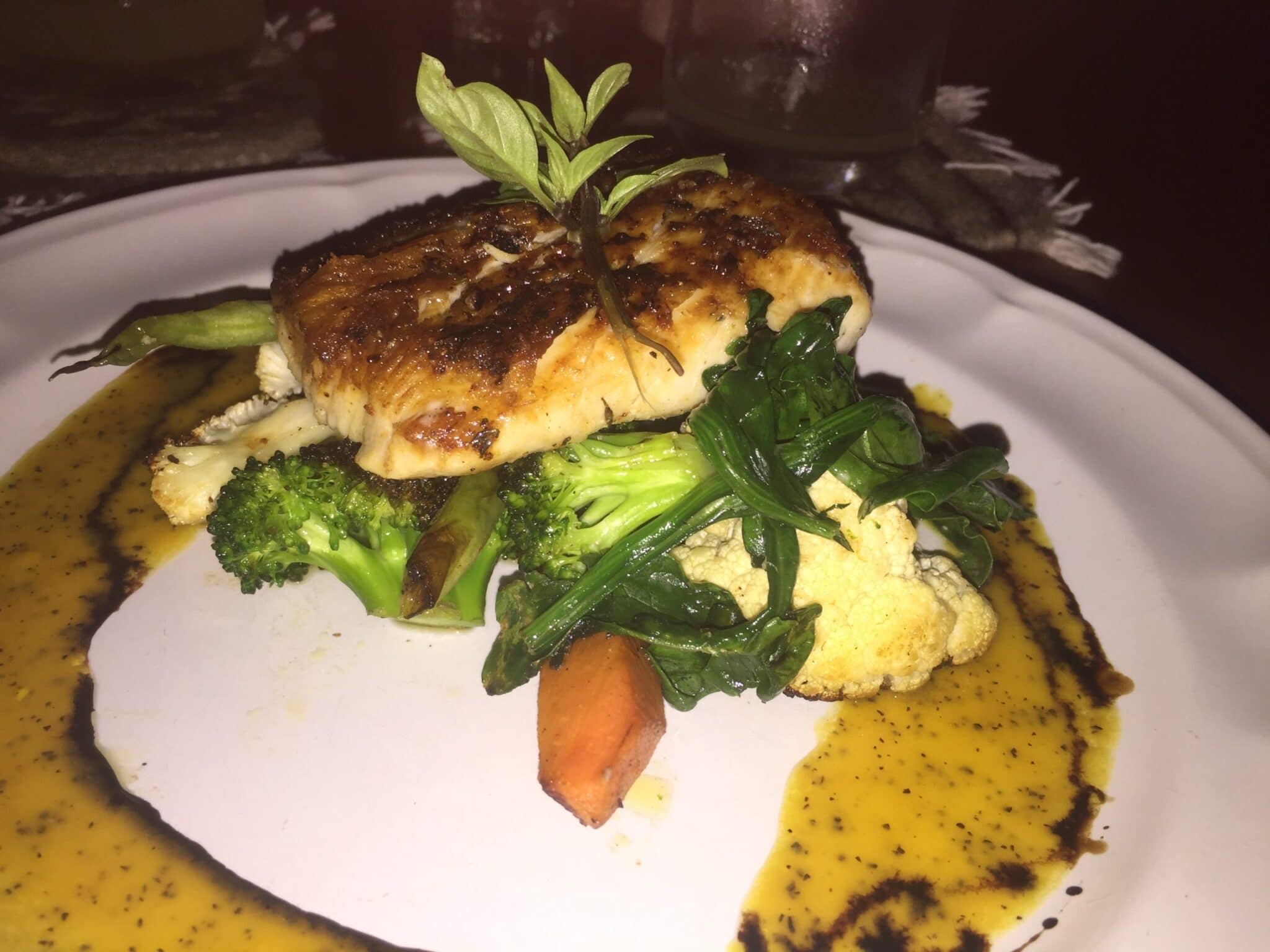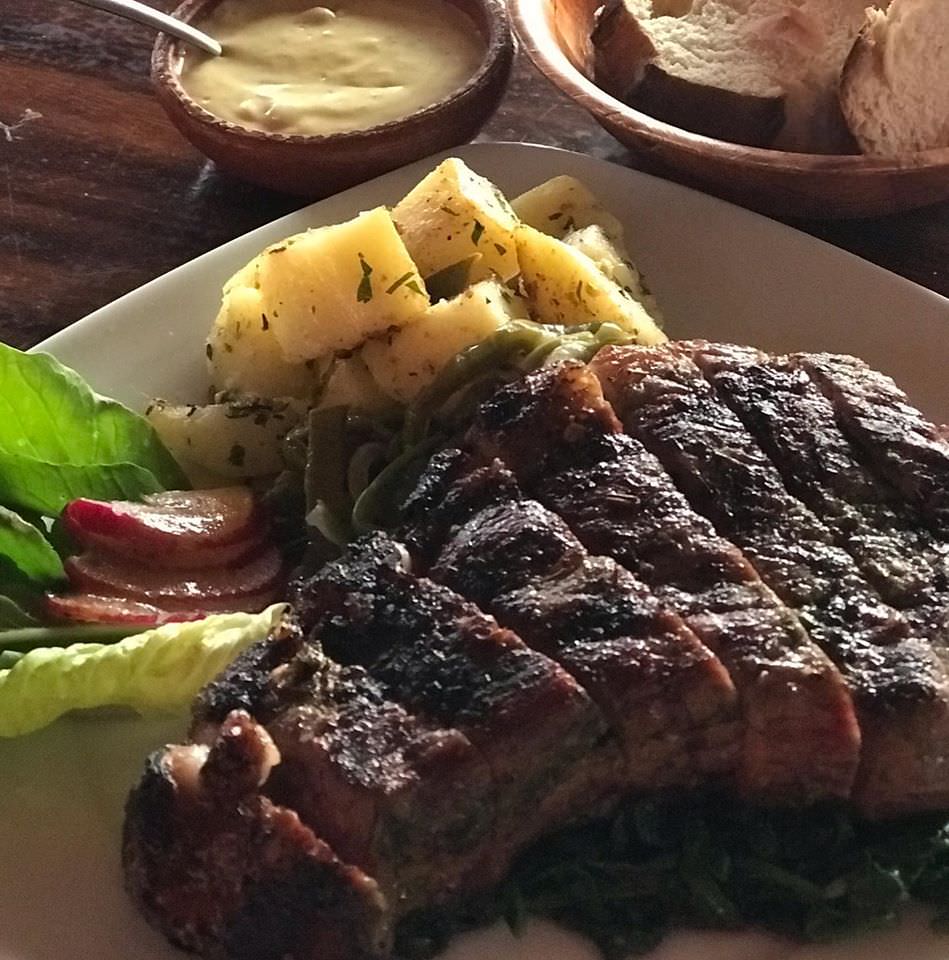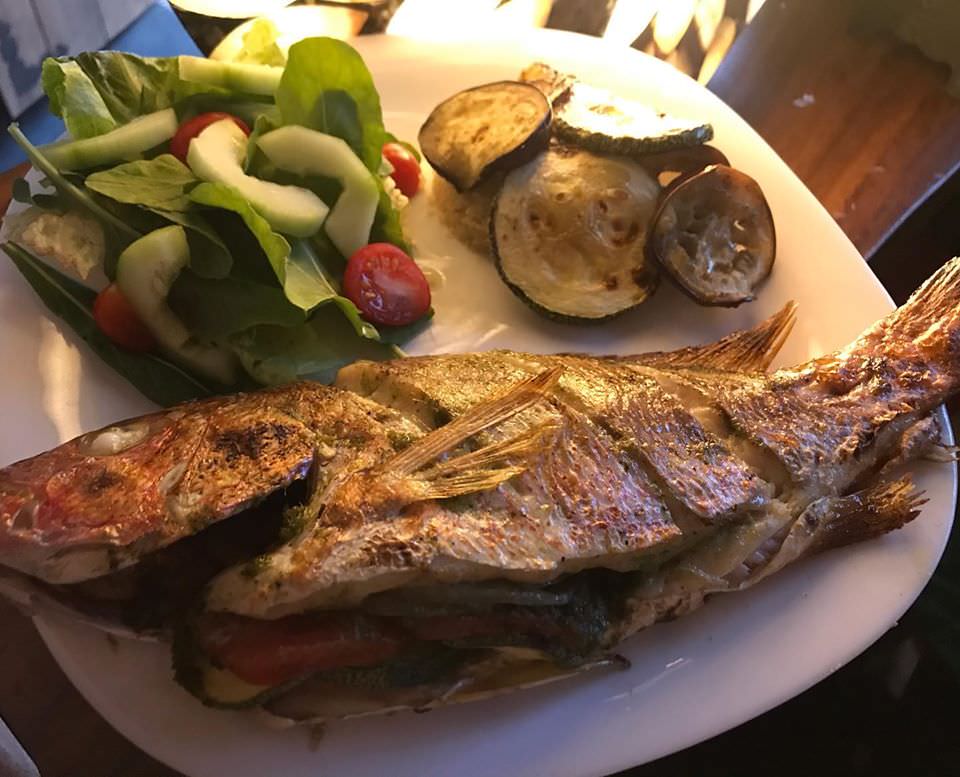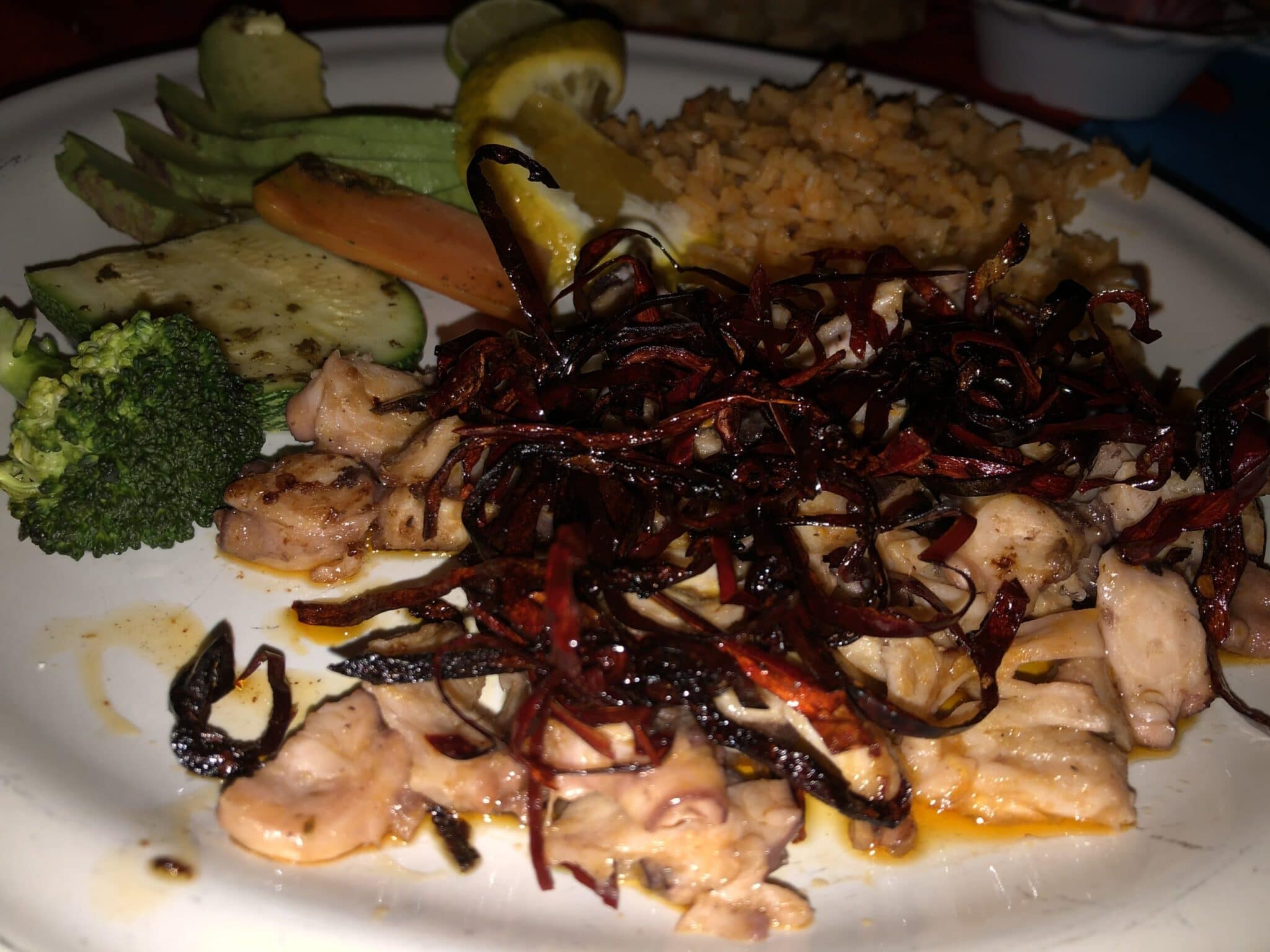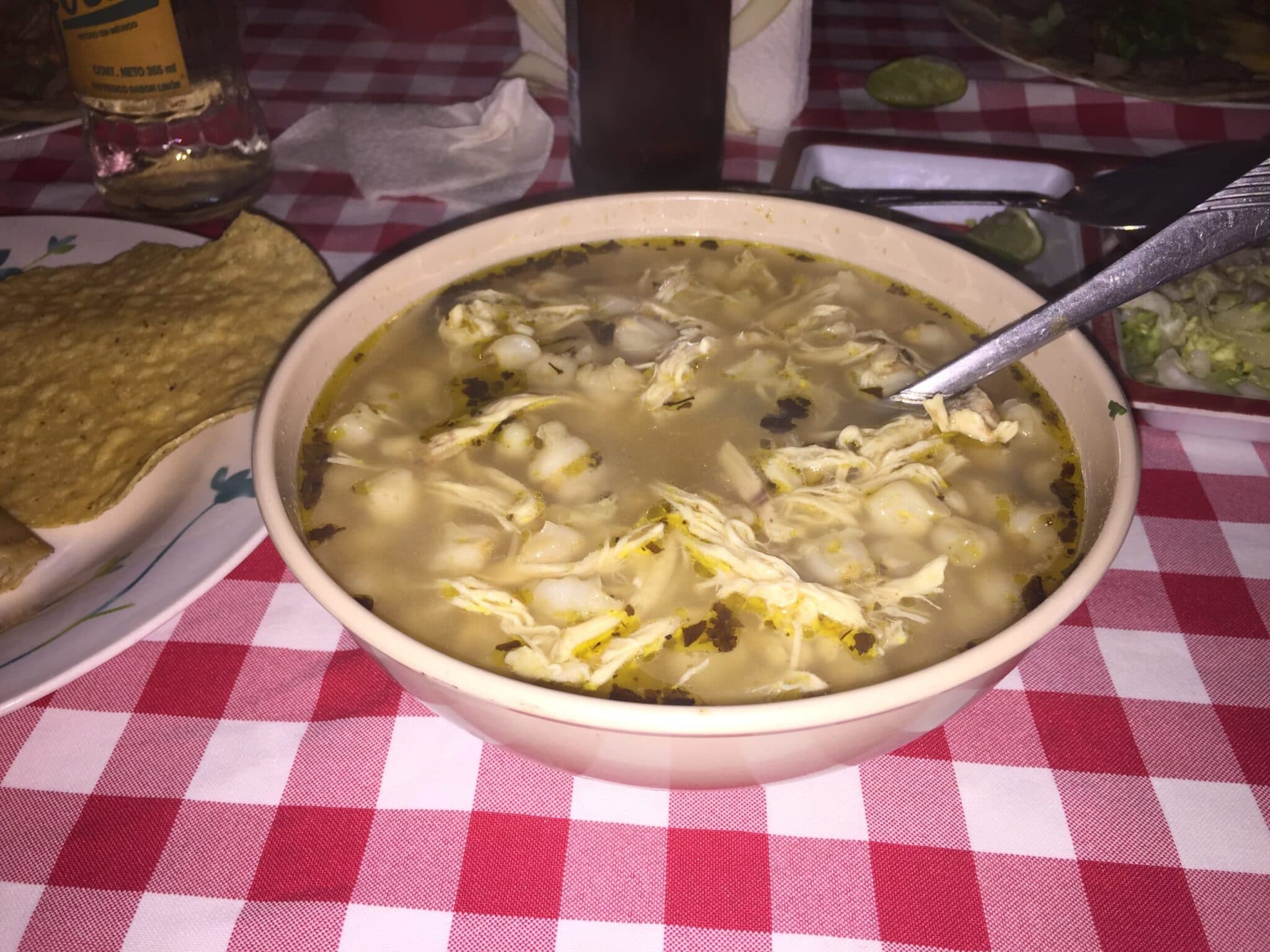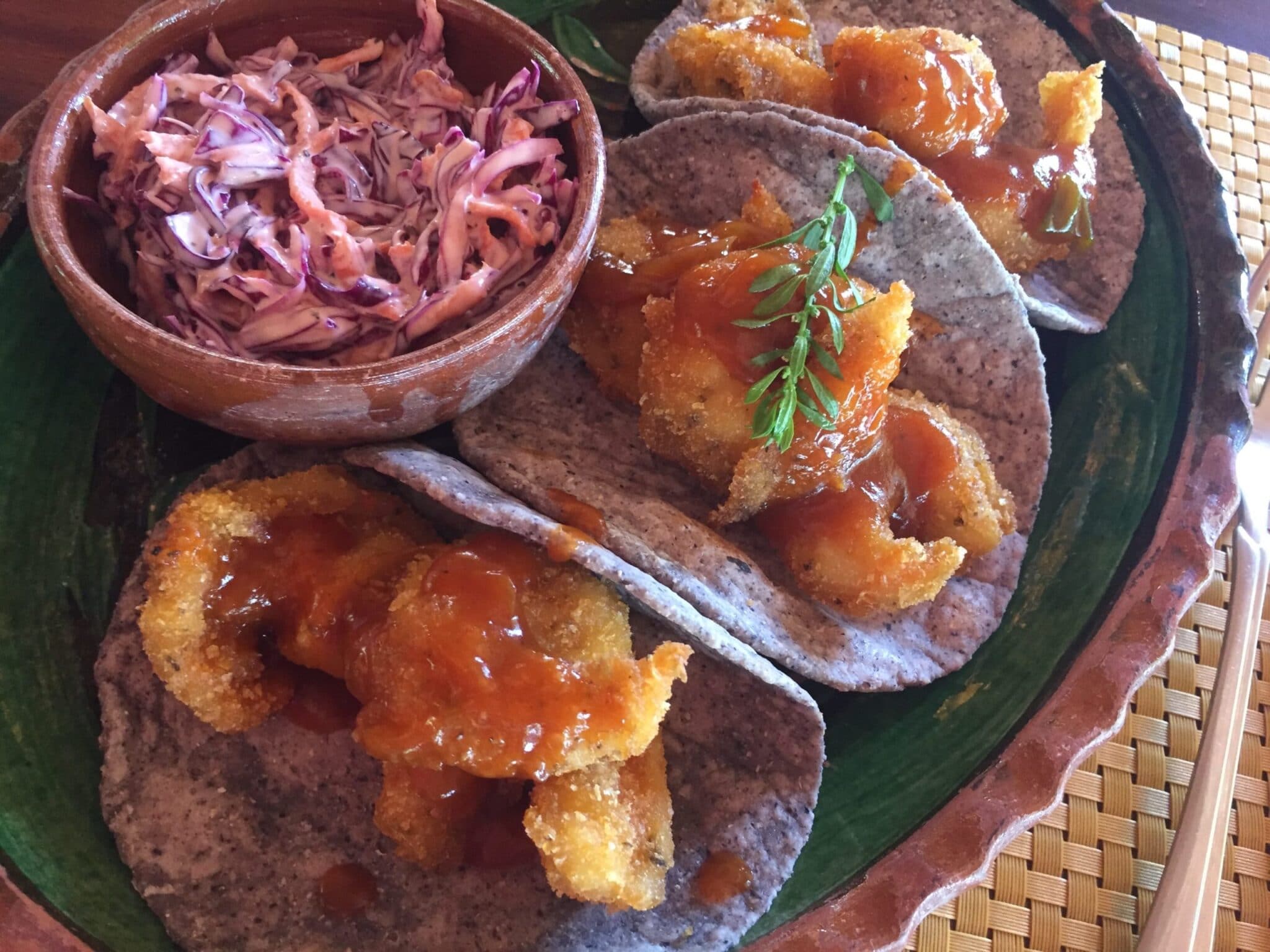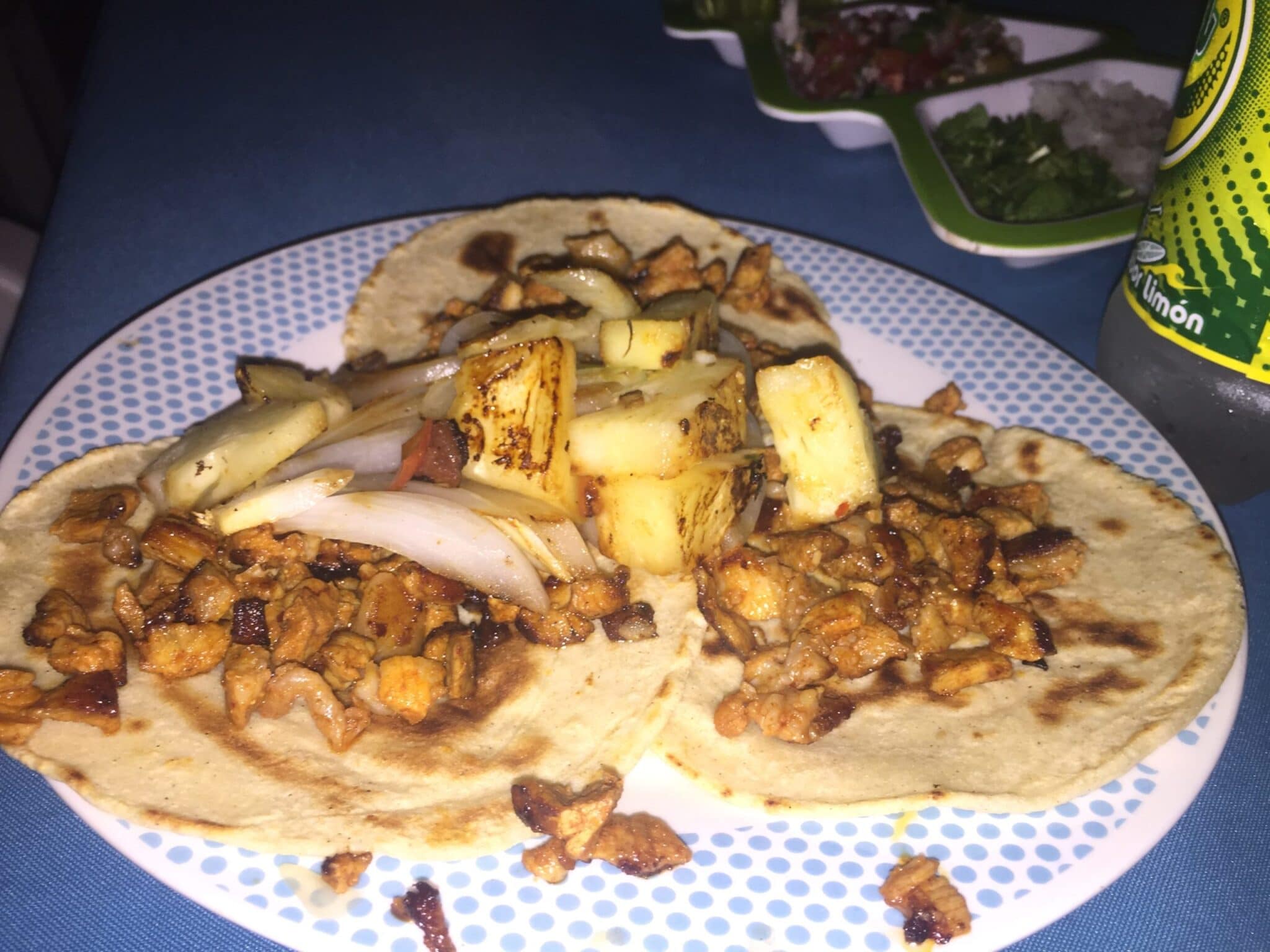 You'll find all of the Mexican classics at area restaurants including fresh guacamole, tacos and, of course, plenty of tequila. The region is known for its great fresh seafood, in particular huachinango (local red snapper), served whole and grilled with garlic. Other popular seafood choices include mahi mahi, grilled lobster or octopus. Tamales are a local staple filled with chicken, pork or poblano peppers. The state of Guerrero is also noted for its pozole, a pork stew made with hominy.
There are many local restaurants that are a short walk or bike ride from Casa de la Costa.  Many offer delivery service.  Some of our favorites include:
---
Amor Tropical
Antonio's
Brisas Mexicana
Café Pacifico
Chencho's
Costa Brava
Delizia
Farito de Koko
Indigo
La Mexicana
Maria Jetzebel
Martha's
Mi Jardin
Orbe's
Roberto's